Remove all the ads forever for just $3.99 *
Google Play
App Store
* Price valid in the US. Please check the price for your country in the Play Store or the App Store.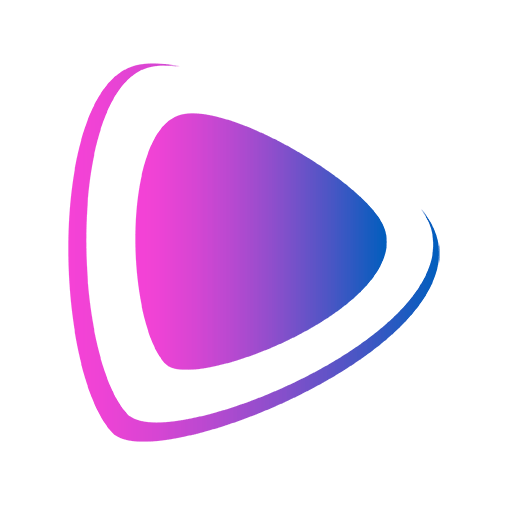 Free
$

0.00

For Ever
Complete Version
Customer Assistance
Ads
Premium
Best Choice
$

3.99

Single Payment
Complete Version
Priority Customer Assistance
No Ads
For more info please visit our FAQs section.